RKM NAGAR POOJA REGISTRATION.
EVENT DATE : SUNDAY 28th July 2019.
The Nagar pooja or "Community Pooja" is unique in many ways. It is an outdoor event and the program is focused on prayers to Lord Krishna –the diety whom we offer prayers to assist us with our daily duties, our health and protection.
In order to properly cater for the event, we are asking you to register as a participant. If you have a havan kund, please bring it to the mandir on the Pooja day , 28th July 2019. You can also walk with comfortable seats if you want to.
It is good to give daan (a donation ) to the mandir on this occasion to help with the costs. (a tent and supplies). We are asking for a donation of $51 per family. Seniors who live alone, can offer what ever they can.
DSC08741.JPG
DSC08754.JPG
DSC08817.JPG
DSC08808.JPG
DSC08614.JPG
DSC08795.JPG
DSC08666.JPG
DSC08641.JPG
DSC08635.JPG
DSC08753.JPG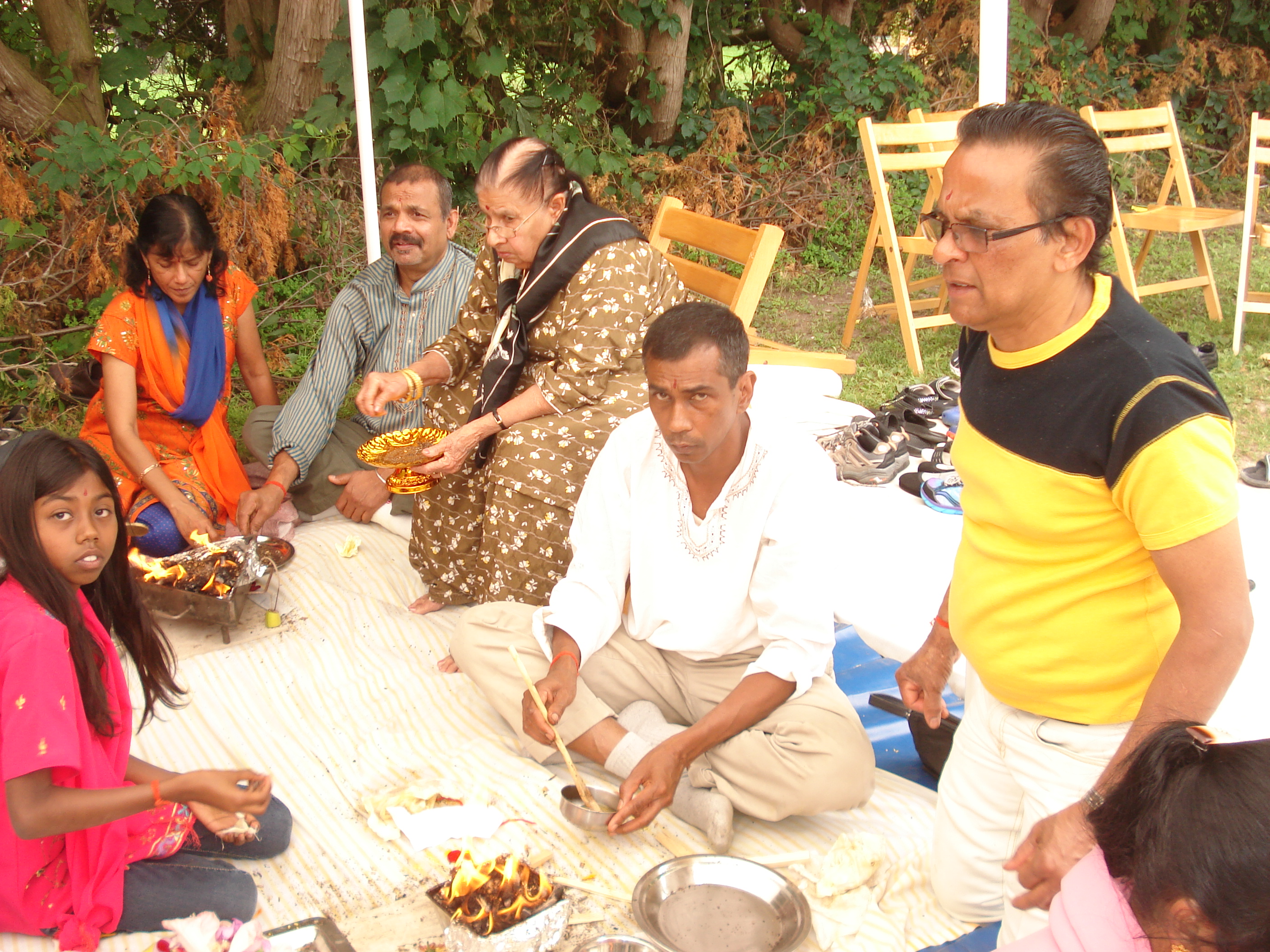 DSC08691.JPG